With our long and solid experience of applied vacuum technology, we design and manufacture purpose-built solutions for a broad variety of applications.
As an example, we have supplied systems for:
Leak detection/Tightness control
Filling
Drying
Flight altitude simulation
Residual gas analysis
Degassing
Central vacuum
The large amount of possibilities has enabled us to provide reliable solutions within industries such as; automotive, power transmission, process industry, thin film deposition, laboratory work and much more.
We carefully investigate the needs and desired outcome of each application and the final systems can be anything from manually operated to full robot cell integrations.
Find out more about the different applications below.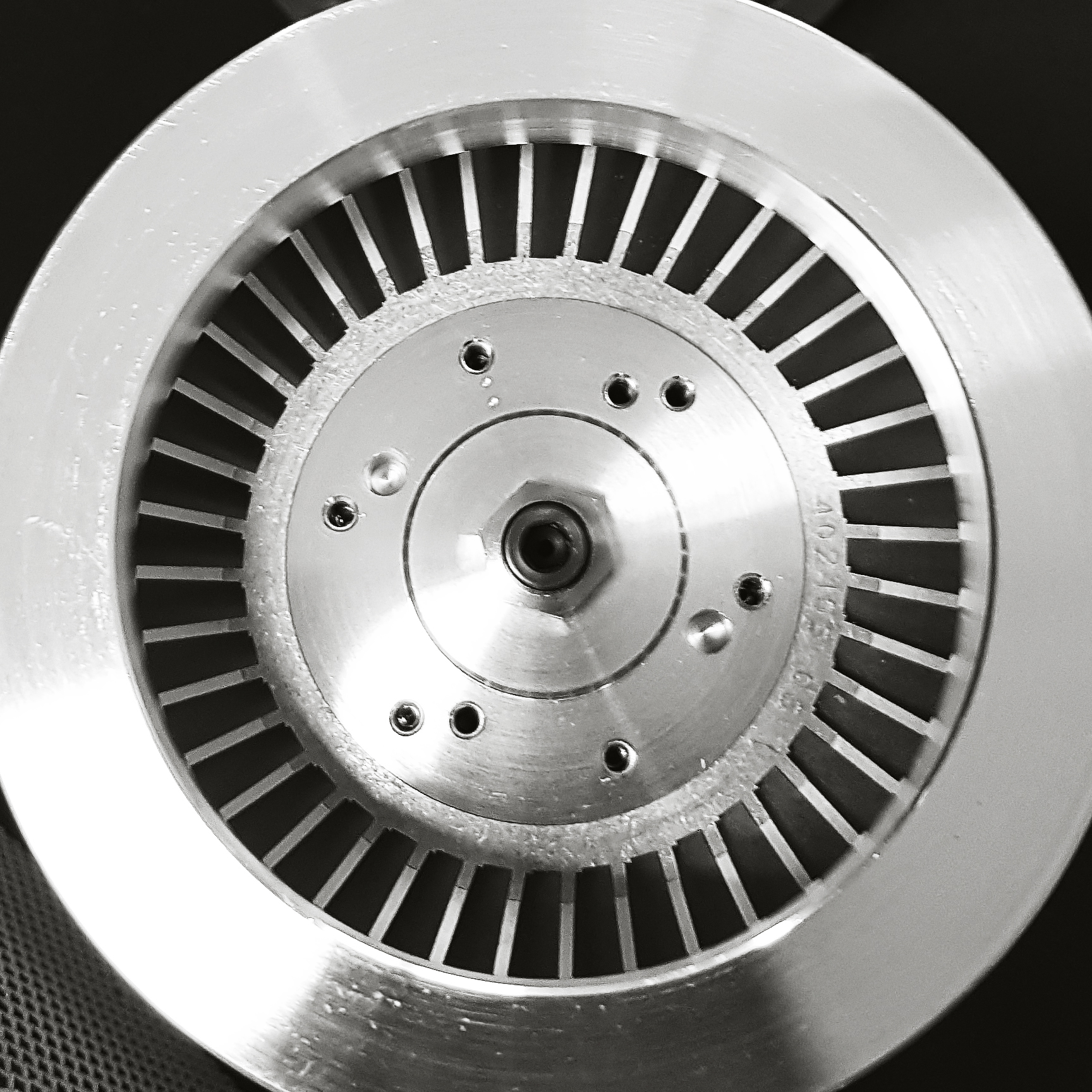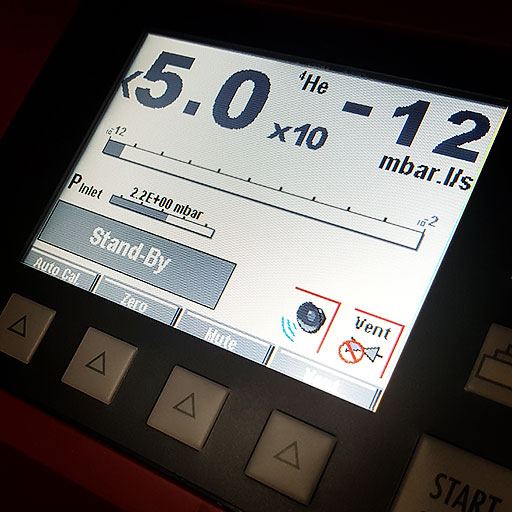 Leak Detection/Tightness control
We have a solid experience within helium leak test equipment and have delivered just about anything between fully automated high capacity systems for the automotive industry to highly effective and safe systems for very large applications within the power components sector.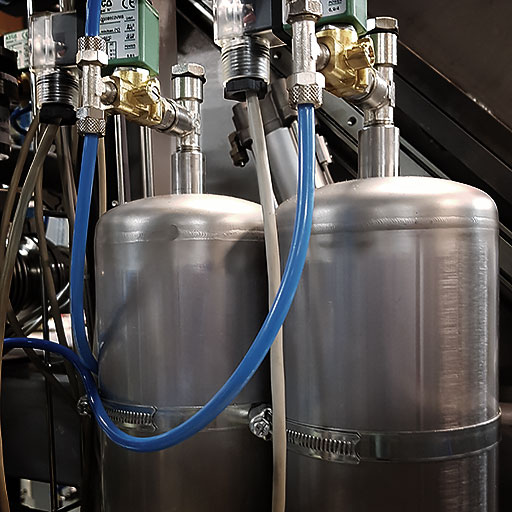 The concept of Process is broad - the design solutions span over a wide number of useful applications.
For example, vacuum assisted systems can be used for extracting air from an object followed by filling it with a suitable inert gas, other examples are heat annealing and metal sputtering chambers.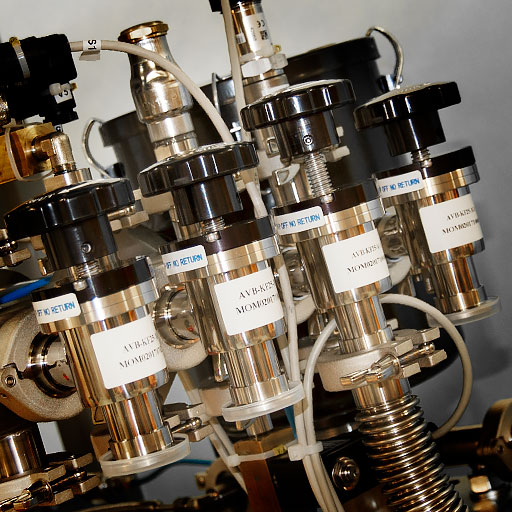 In many industries, water is a problematic factor and needs to be eliminated in some form. This water, or more likely moisture, could often only be removed by making it evaporate.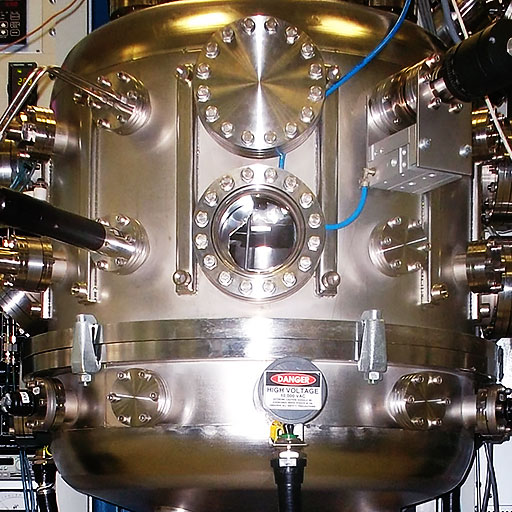 Various systems utilizing high- or ultra high vacuum equipment; evaporation chambers, annealing systems, etc.