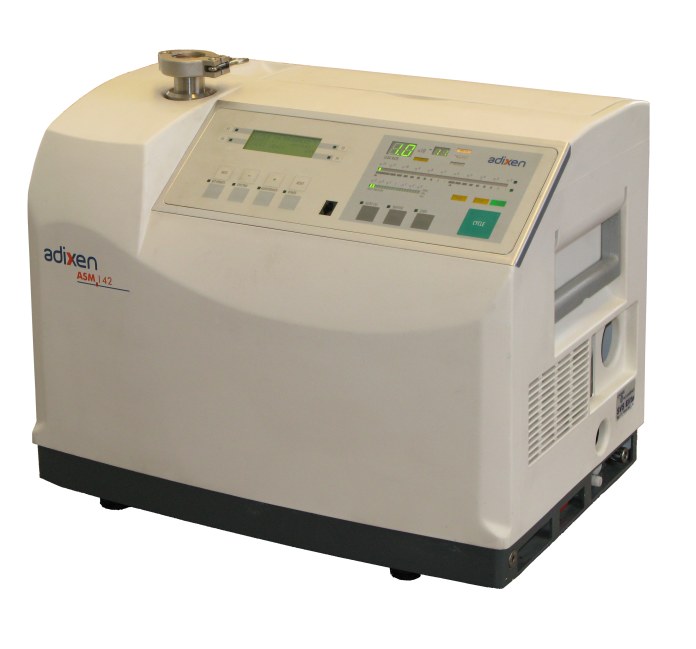 Used helium leak detectors
We have used helium leak detectors on stock. Demo-units of ASM142 with 6 months warranty and older ASM110 and ASM51 with 3 months warranty. All warranty excluding wear parts like filament and oil and all ex work our factory. Other brands are sold "as is" with no warranty.
The prices bellow are without VAT and freight costs.
---
Older helium leak detectors
---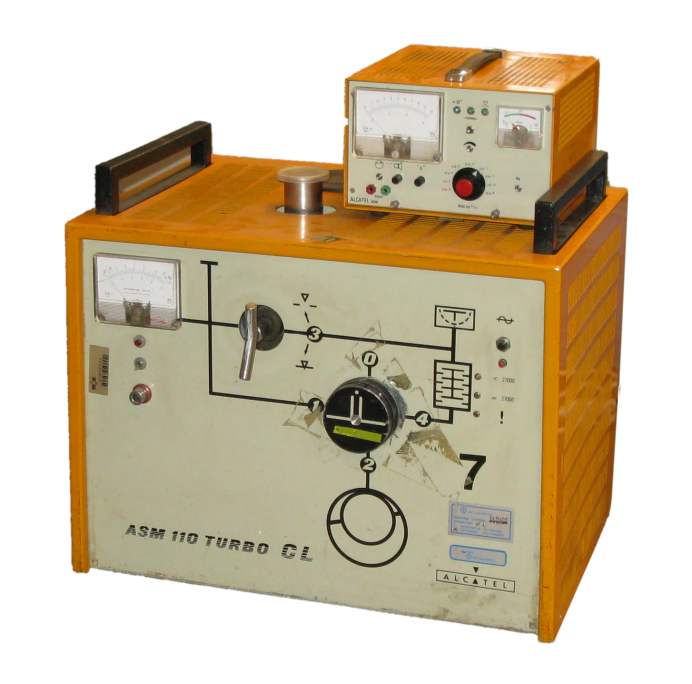 ASM 110
Testing flange 40 KF.
Older manual leak detector.
Very high sensitivity.
Weight
Price: 7 975 €
---
Other helium leak detectors
---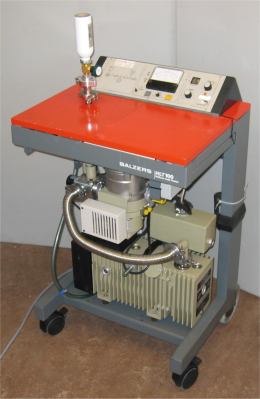 Balzers HLT 100
Incomplete
Not in working condition
Price: Contact us
---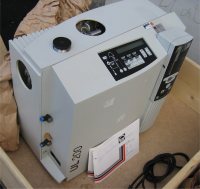 Leybold-UL-200
Incomplete
Not in working condition
Price: Contact us